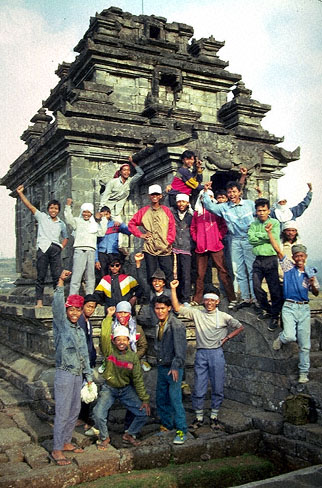 The JPEG Images On This WEB are approx. 322x488 Pixels and ~ 100 kb file size.
THIS IMAGE CONNECTS TO File Clips from the AnthroArcheArt.Org High-Resolution
18 MB (2048x3072 Pixel) Image File.
This image resolution is only~100kb. ORDER the Much LARGER-More DETAILED ~18 MB Royalty Free version;
(ANY "Four or More" 18 MB High Resolution IMAGES Only $ 9.00 EACH!).
---
GO TO OTHER EXAMPLES OF 18 MB IMAGE FILES
FOR: STOCK PHOTOS ANTHROPOLOGY ARCHEOLOGY and ART - GO TO
WWW.ANTHROARCHEART.ORG/Philip Baird CopyRightę1997-2011 ALL RIGHTS RESERVED
Please Use the Browser BACK/FORWARD Buttons to Navigate